We focus in increasing booking and inquiries though Commercial Content creation, Performance marketing and increasing exposure through working with influential people not influencers.
THE 3 PILLARS OF PREACH TRAVEL
There are a lot of people that can create content and book influencers but we don't do anything endless - everything we do has commercial and financial benifts. We combine 3 main factors to insure it is not just another press trip but a real business building and lead generating project.
Commercial Content Creation
We a in house production company who understand the power of content that actually help drive sales enquires by not only taking nice pictures but bringing to life the feeling of the experience.
Events with people of influence
We don't work with influencers we work with people of influence. People who can really drive traffic or provide potential buyers to you.
Our performance team takes the commercial content and the influencers reach to target highly qualified people who can actually afford your luxury experience.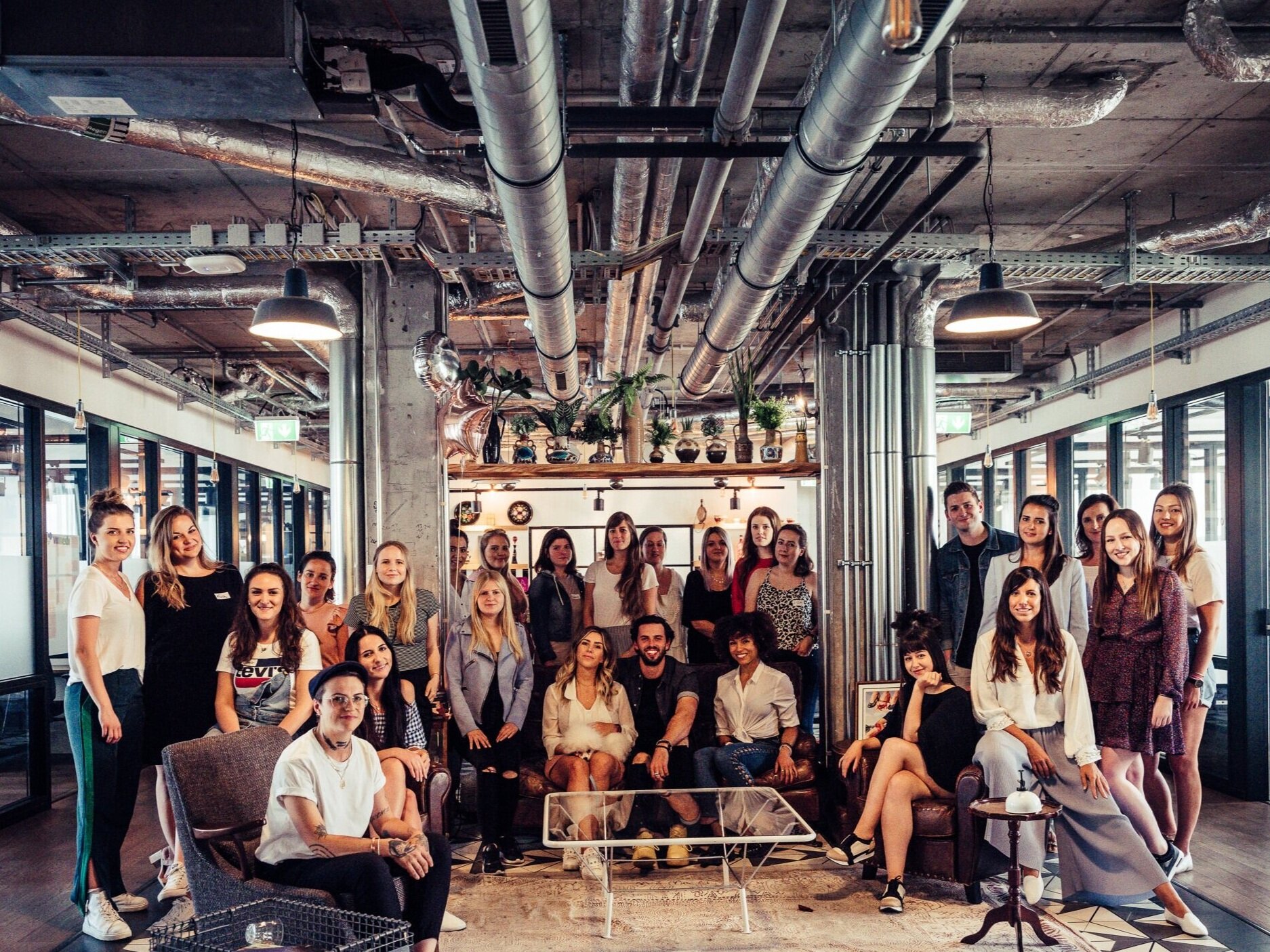 - A young team with over 20 years of experience.
- Founded by Influencer @luisalion and brand marketer @danielkbaldock
- In-house production team
- Had experience both in front of and behind the camera.
- Worked with 100's of hotels
- We have connected some of the largest musicians and influencers with brands, hotels and events and executed over 200 Campaigns and events.
Everything we do is custom and ties back to a strategy that is based on your business needs.
We don't want free accommodation – we want to gain access to your exclusive location in order to market your brand at the highest standard.
We don't give you influencers - we give you people of influence, opinion leaders, models, musicians, entrepreneurs. that deliver real results not just 'Brand Awareness'.
THE PREACH TRAVEL TEAM
Daniel Baldock Co Founder & CEO
Luisa Lion Co Founder & Creative Director
Konstantin Beck Director of Commercial Content
Jenny Uder Partner & Director of Travel
We have crafted the perfect mix of people to lead PREACH Travel. Each person has a clear role in making PREACH Travel the most effective agency in the travel space.
Every business is different. so we would love to talk to you about what you main business drivers are and how we can help you grow grow.
So book a call today and see how we can help you.